Fireplaces Create Style, Elegance and Comfort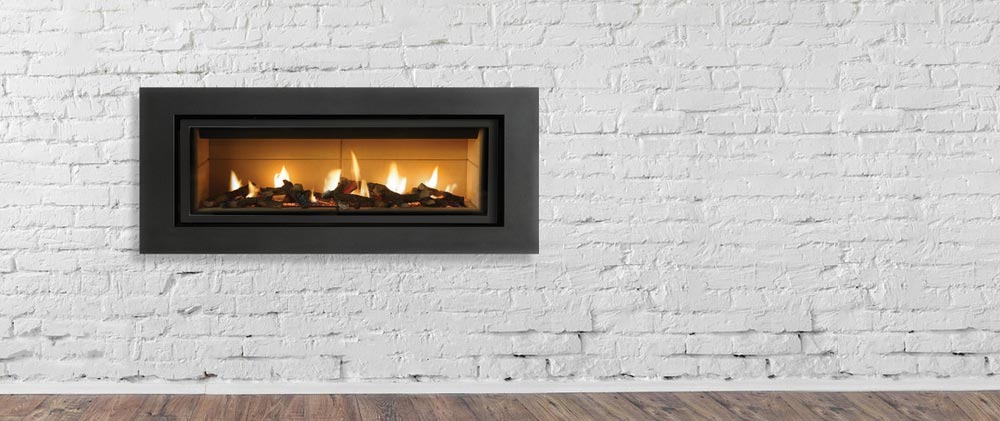 A gas fireplace offers all of the charm of a wood fireplace with a clean-burning fuel source that will heat any space efficiently, thanks to blowers and thermostats. Gas fireplaces are safe for your family and the environment.
When you choose a gas fireplace, you reduce the maintenance while having a continuous flow of heat that won't let you down when you need it most.  
It's hard to go wrong with the traditional look and function of a wood-burning fireplace for your space. You'll get the full experience of crackling logs, with the warm glow that can light up a winter evening while keeping your family warm.