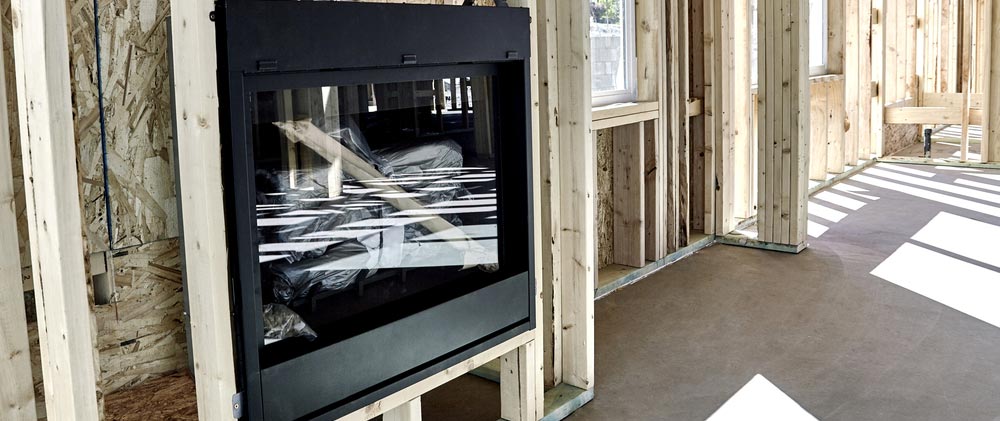 Aside from our quality
product offerings
 from top brands, we also have the expertise to deliver a wide range of fireplace-related services. You can call on us for:
Chimney sweeping
Freestanding and fireplace installations
Seasonal service calls
Service calls
Site inspections
WETT certifications
And More!
Heating Unit Installations
Whether you're getting a new wood/gas fireplace, an insert or a wood stove, you can count on our technicians to install the appliance properly to ensure optimal efficiency as well as safety.
If you're planning on installing a wood stove, gas or wood fireplace or an insert, a technician can assess your space to determine optimal heat output as well as the best unit to match your preferences.
A WETT inspection is an inspection of your wood-burning appliances, with the primary purpose of ensuring they're safe for your family.
A certified WETT inspection can also find potential problems with the structural integrity of an appliance, as well as determine whether it's running efficiently. The inspection can also ensure the appliance and associated chimney was installed properly in the first place, and that it meets WETT codes and Ontario Building Code.
Some insurance companies may require a WETT inspection of a wood-heating appliance if it's pre-existing in a home or cottage you're selling or buying. 
An HVAC-certified technician can troubleshoot and service your heating unit to help it run efficiently and safely. Parts are also available for a wide variety of models.