Reliable Heating from the Hottest Brands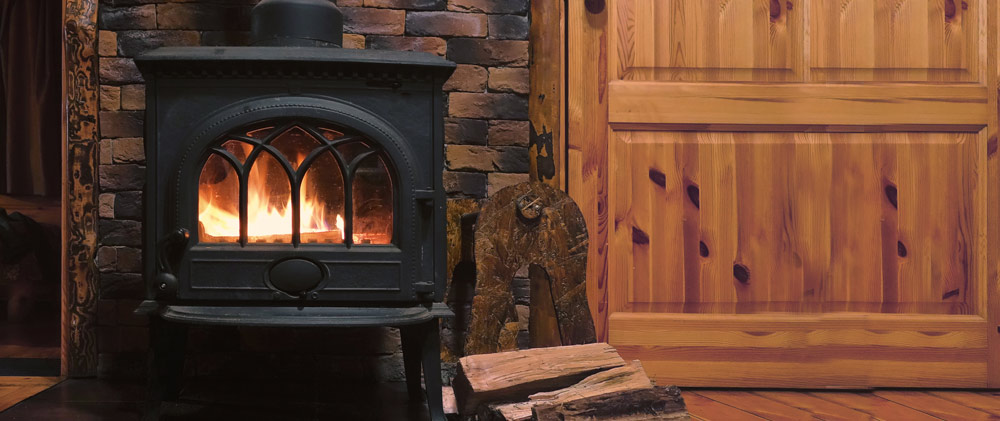 When you choose a wood/gas heating appliance from us, you can be sure it's from a trusted manufacturer with a solid reputation in the industry.
Our goal is to supply you with the right products that keep your space warm, in an affordable way, while enhancing the beauty of your home or cottage.
Propane – a popular choice for homeowners
Ask about how Original Heat & Gas can connect your gas appliance to a propane source. Propane is highly efficient, easily compressible for transport and non-toxic. It will ignite only at a specific temperature, adding to its safety.
To learn more about our gas and propane options, please contact us!
Original Heat & Gas in Burk's Falls offers clients a wide range of products. Take comfort and style outside of the living room with these cool products!