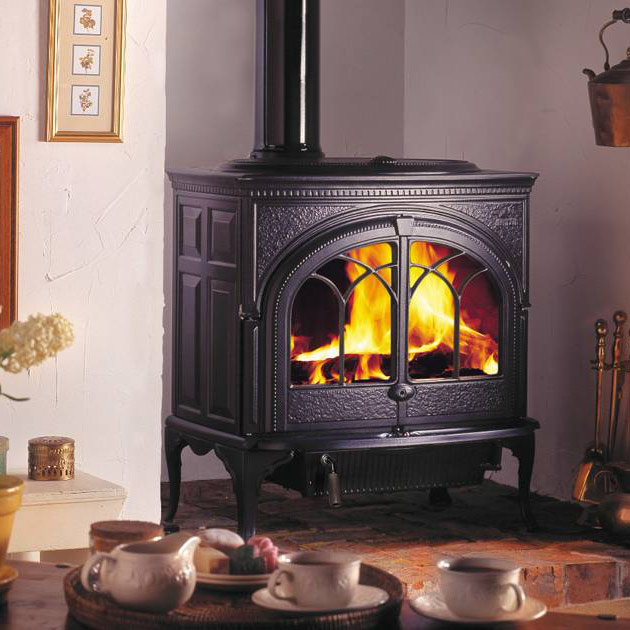 Wood Stoves
There's nothing quite like the ambience and warmth that a classic wood stove offers. Not only are wood stoves available in various models to suit your tastes, but they also run efficiently to warm your home during the coldest months.
Wood is an economical fuel source and is readily available year-round. The wood stoves offered by Original Heat & Gas are easy to operate and clean-burning and are backed by a solid warranty.
Wood Fireplaces
It's hard to go wrong with the traditional look and function of a wood-burning fireplace for your space. You'll get the full experience of crackling logs, with the warm glow that can light up a winter evening while keeping your family warm.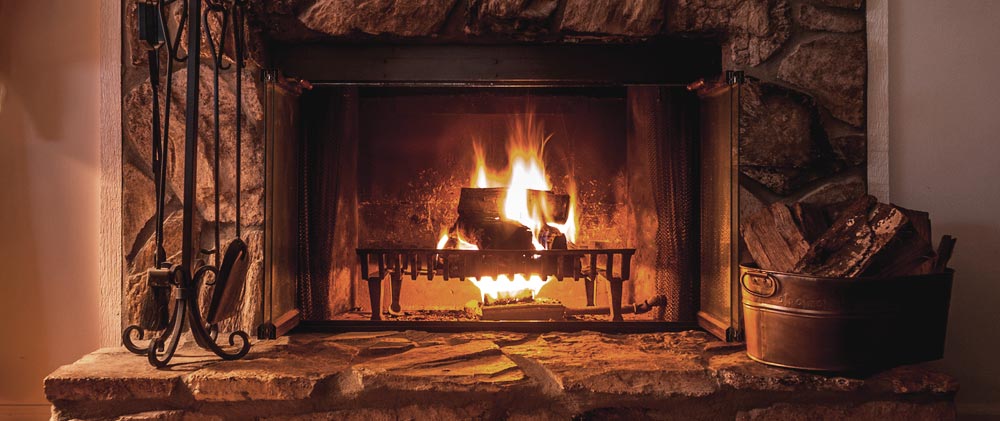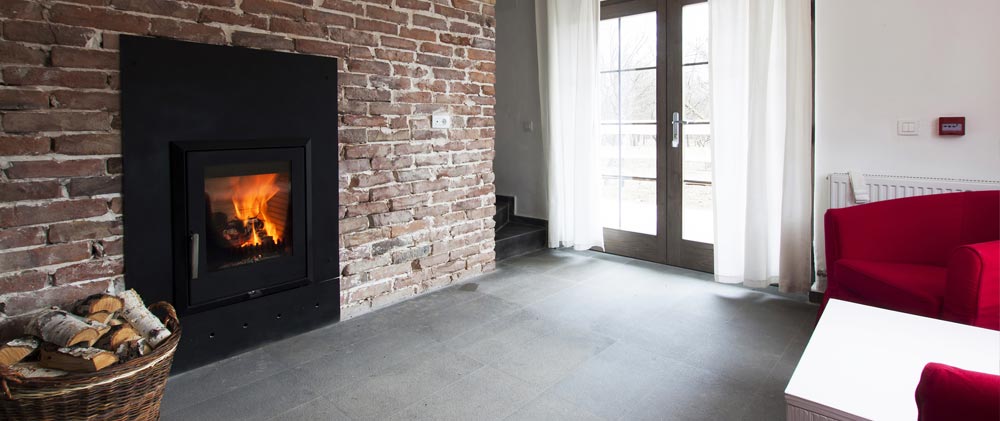 Inserts increase the function of existing fireplaces or convert them into highly efficient gas-burning units. The sealed units prevent heat from escaping.
Original Heat & Gas has the inserts you're looking for with the expert installation services too.
Learn more about what's available by contacting us today!