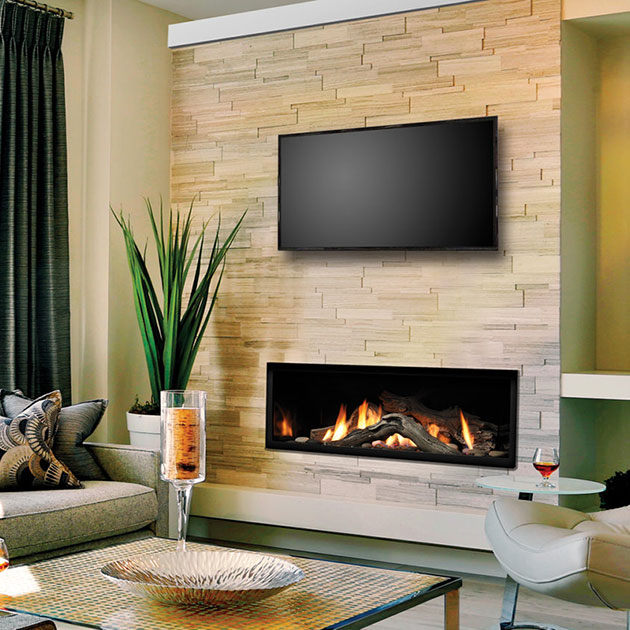 Gas stoves
If you're looking for the ambience of a freestanding wood stove but don't want to worry about feeding it with wood, you can choose a gas appliance from Original Heat & Gas as an affordable solution.
We can convert an existing masonry fireplace, or add a gas stove in a renovation or new home construction. Gas stoves take advantage of aluminum heat exchangers to increase efficiency, as well as remote control capability to easily control the output.
Gas Fireplaces
A gas fireplace offers all of the charm of a wood fireplace with a clean-burning fuel source that will heat any space efficiently, thanks to blowers and thermostats. Gas fireplaces are safe for your family and the environment.
When you choose a gas fireplace, you reduce the maintenance while having a continuous flow of heat that won't let you down when you need it most.
Propane – a popular choice for homeowners
Ask about how Original Heat & Gas can connect your gas appliance to a propane source. Propane is highly efficient, easily compressible for transport and non-toxic. It will ignite only at a specific temperature, adding to its safety.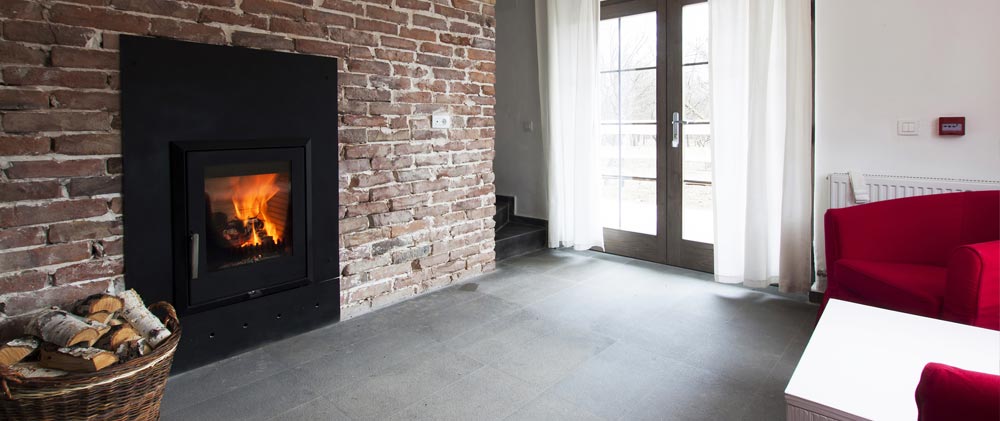 Inserts increase the function of existing fireplaces or convert them into highly efficient gas-burning units. The sealed units prevent heat from escaping.
Original Heat & Gas has the inserts you're looking for with the expert installation services too.
Learn more about what's available by contacting us today!