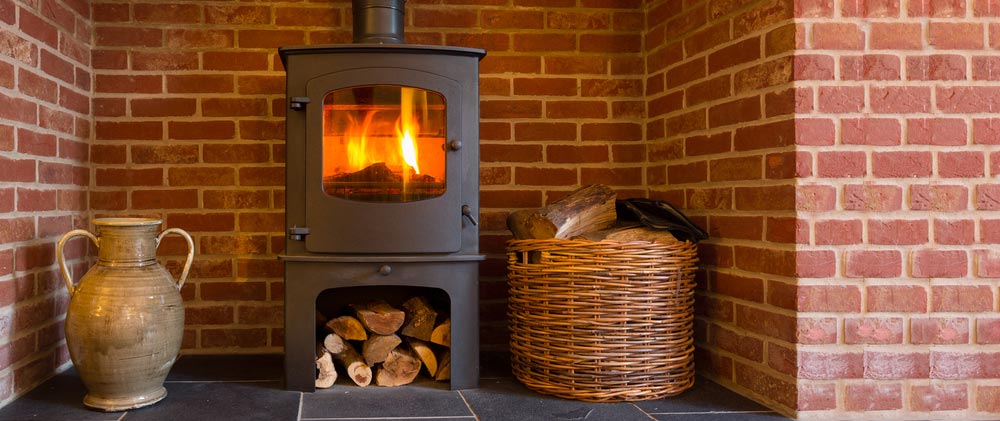 There's nothing quite like the ambience and warmth that a classic wood stove offers. Not only are wood stoves available in various models to suit your tastes, but they also run efficiently to warm your home during the coldest months.
Wood is an economical fuel source and is readily available year-round. The wood stoves offered by Original Heat & Gas are easy to operate and clean-burning and are backed by a solid warranty.
If you're looking for the ambience of a freestanding wood stove but don't want to worry about feeding it with wood, you can choose a gas appliance from Original Heat & Gas as an affordable solution.
We can convert an existing masonry fireplace, or add a gas stove in a renovation or new home construction. Gas stoves take advantage of aluminum heat exchangers to increase efficiency, as well as remote control capability to easily control the output.